About us
Aadija Technologies is considered to be the most successful and best software company in India and Abroad countries with a successful history of 10 years. Aadija Technologies provides a complete software solutions that comprises of customized online Software Development, Website Development and Mobile Apps Development.
Aadija Technologies has created its benchmark in the software development by providing outstanding and user friendly software solutions and websites. It has provided online Admission Web Applications to reputed Government sponsored Colleges which is successfully running all over, also College/School Management Software, Hotel cum Restaurant Management Software, Rent Management Solution, Online Fixed Property Management Solution & various Customized Applications to reputed clients in eastern India region . It has designed some awesome responsive websites that have created a challenging position in comparison of other web agency service providers in the north-east India Region.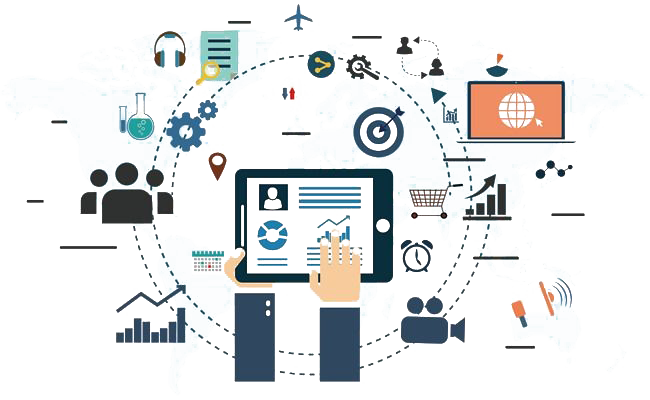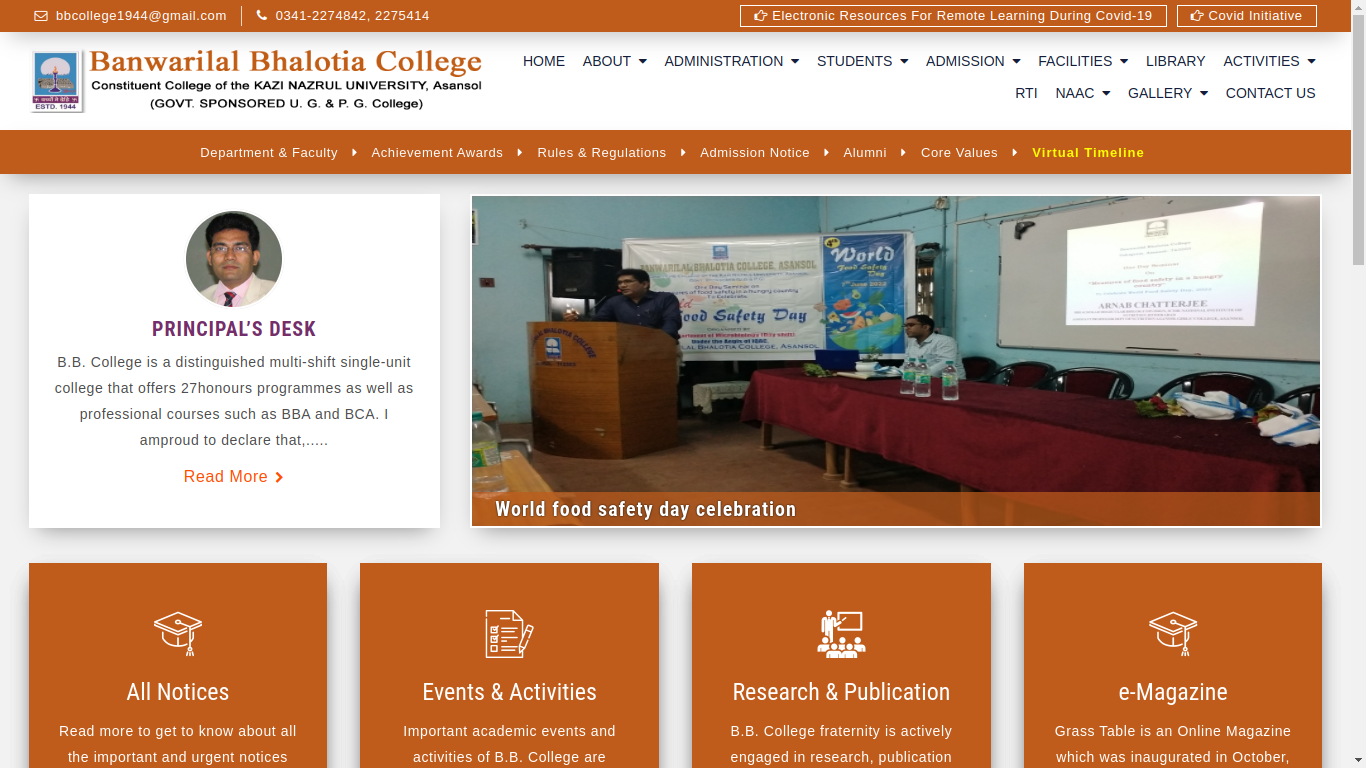 B.B. College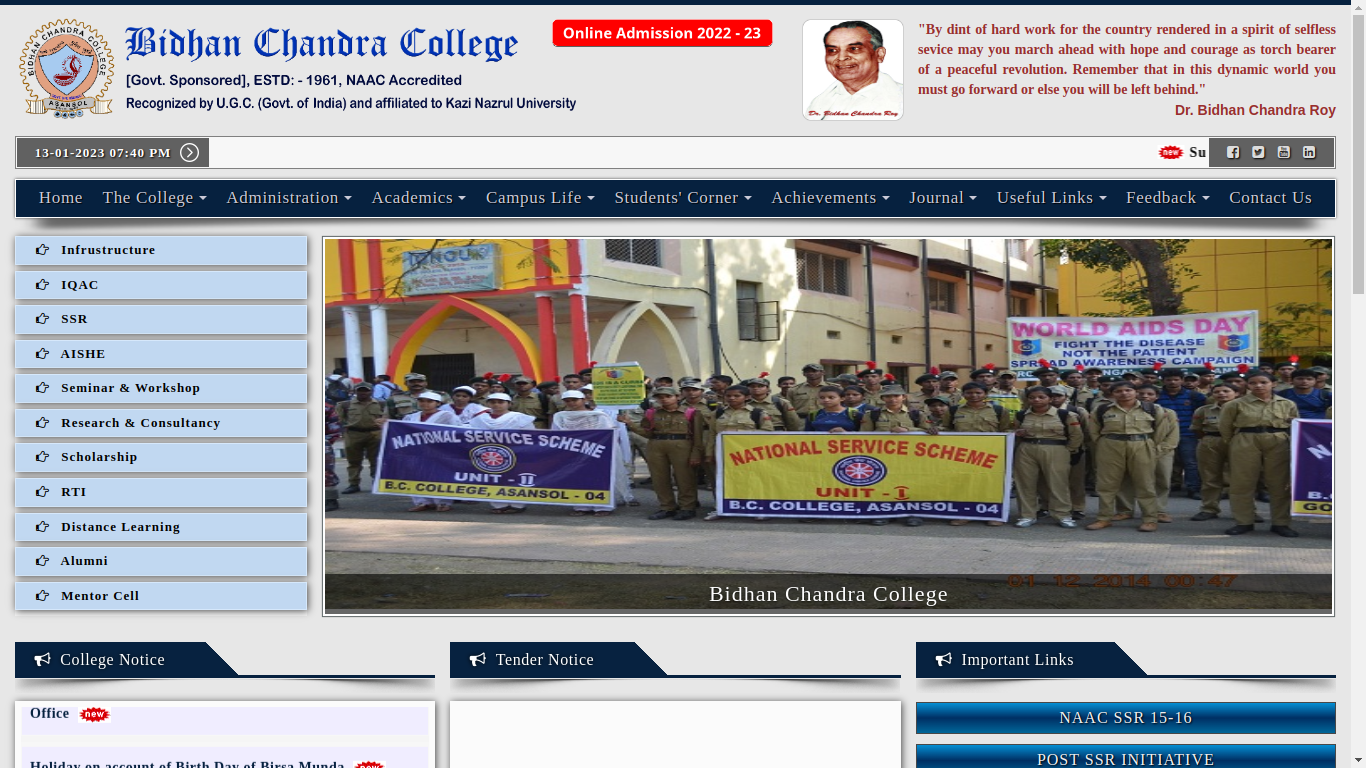 B.C. College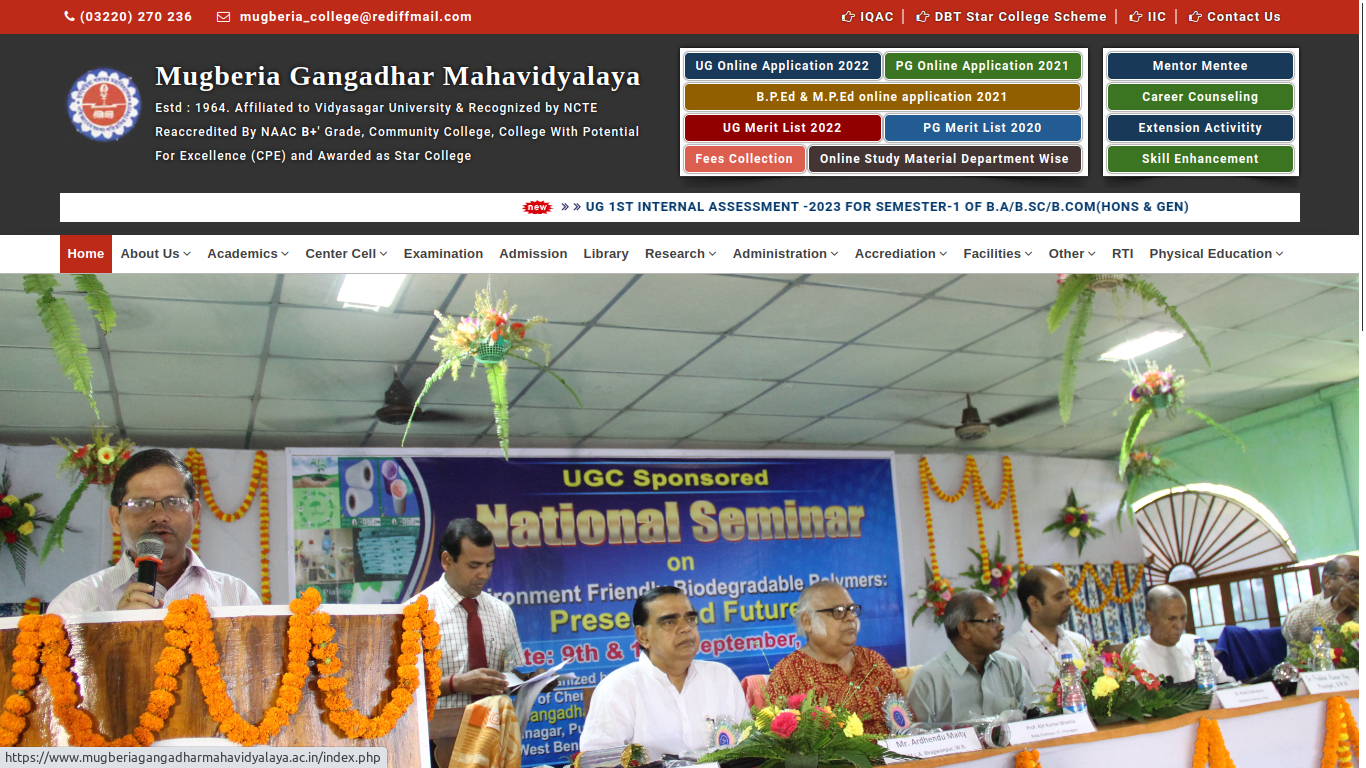 Mugberia College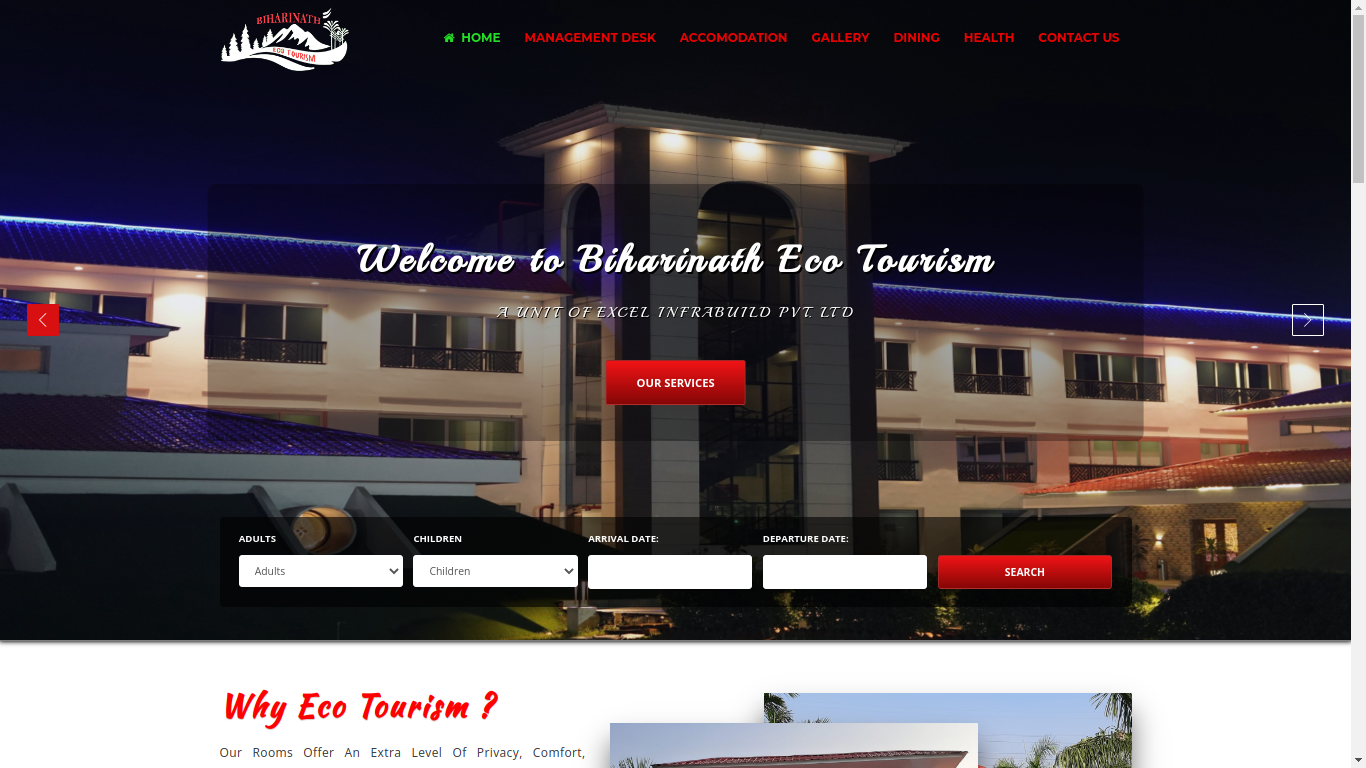 Biharinath Eco Tourism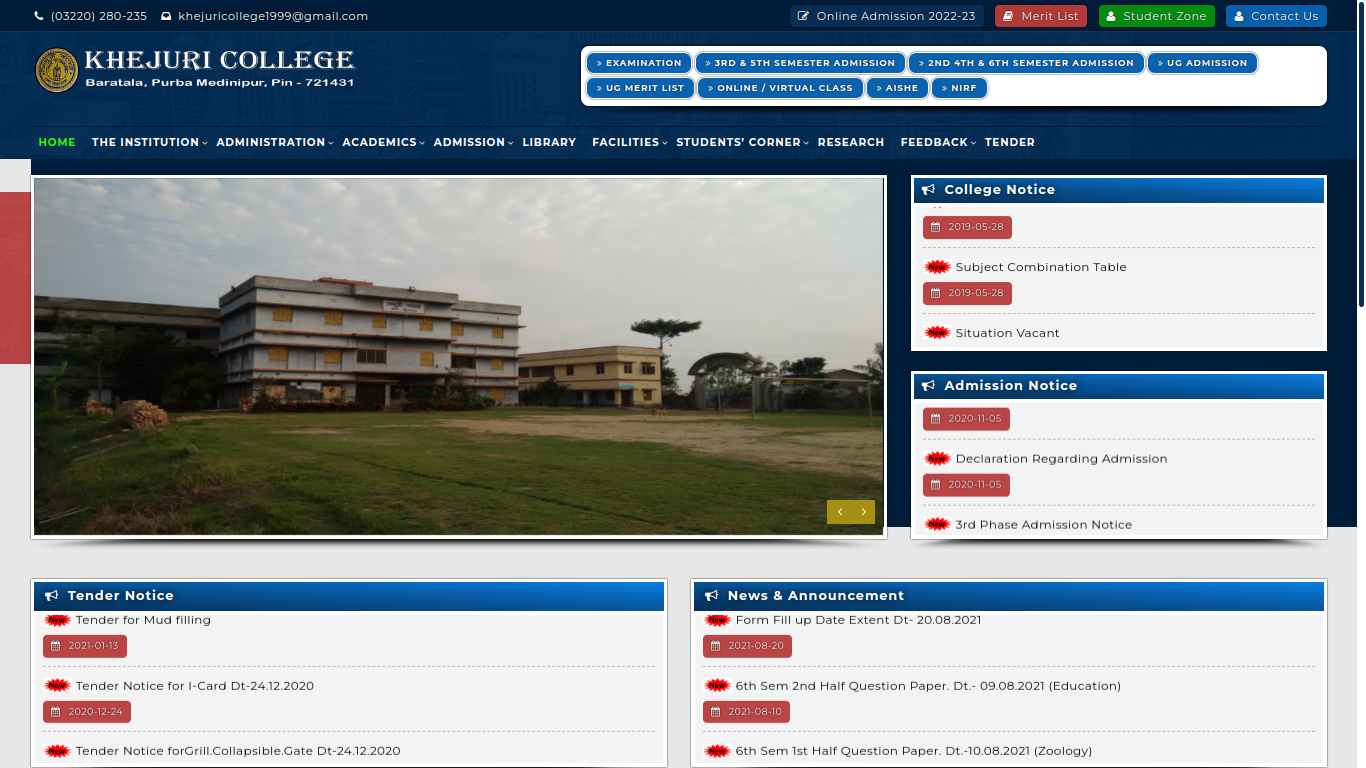 Khejuri College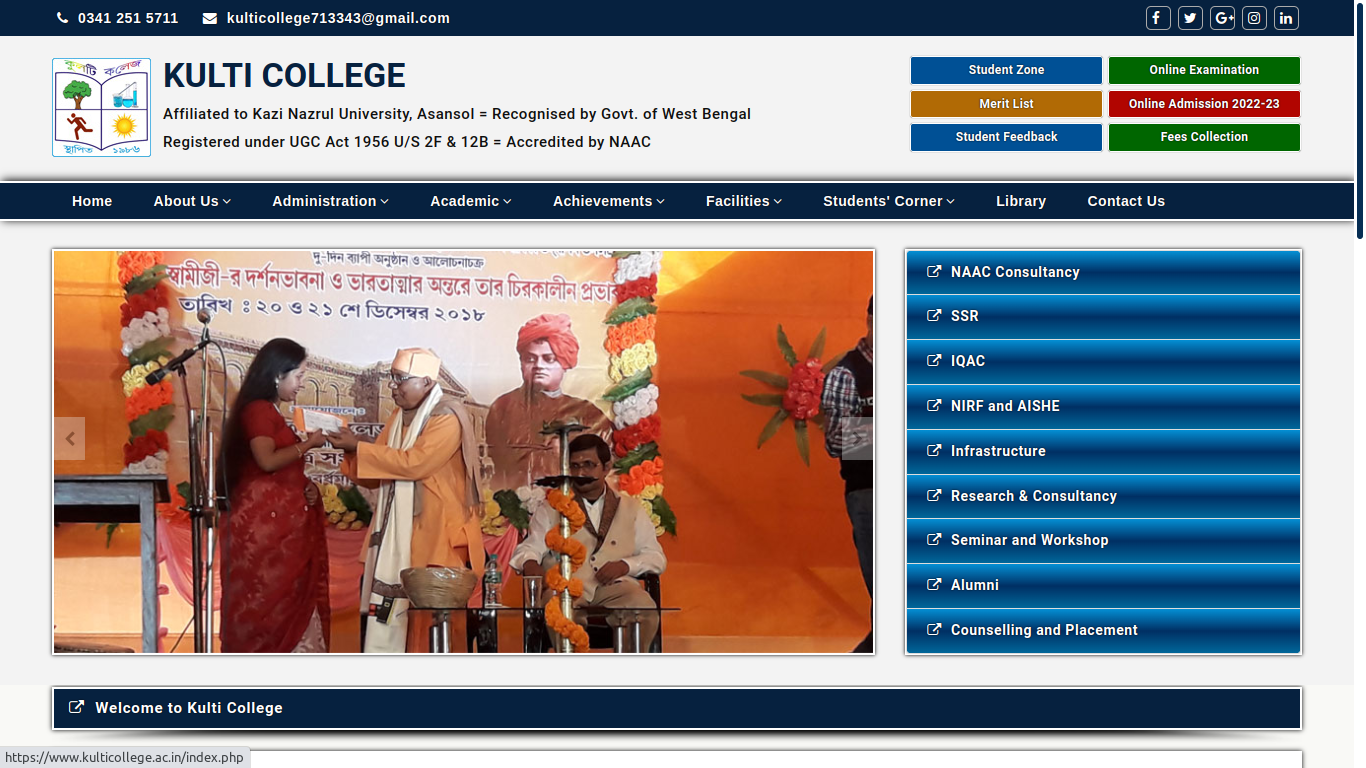 Kulti College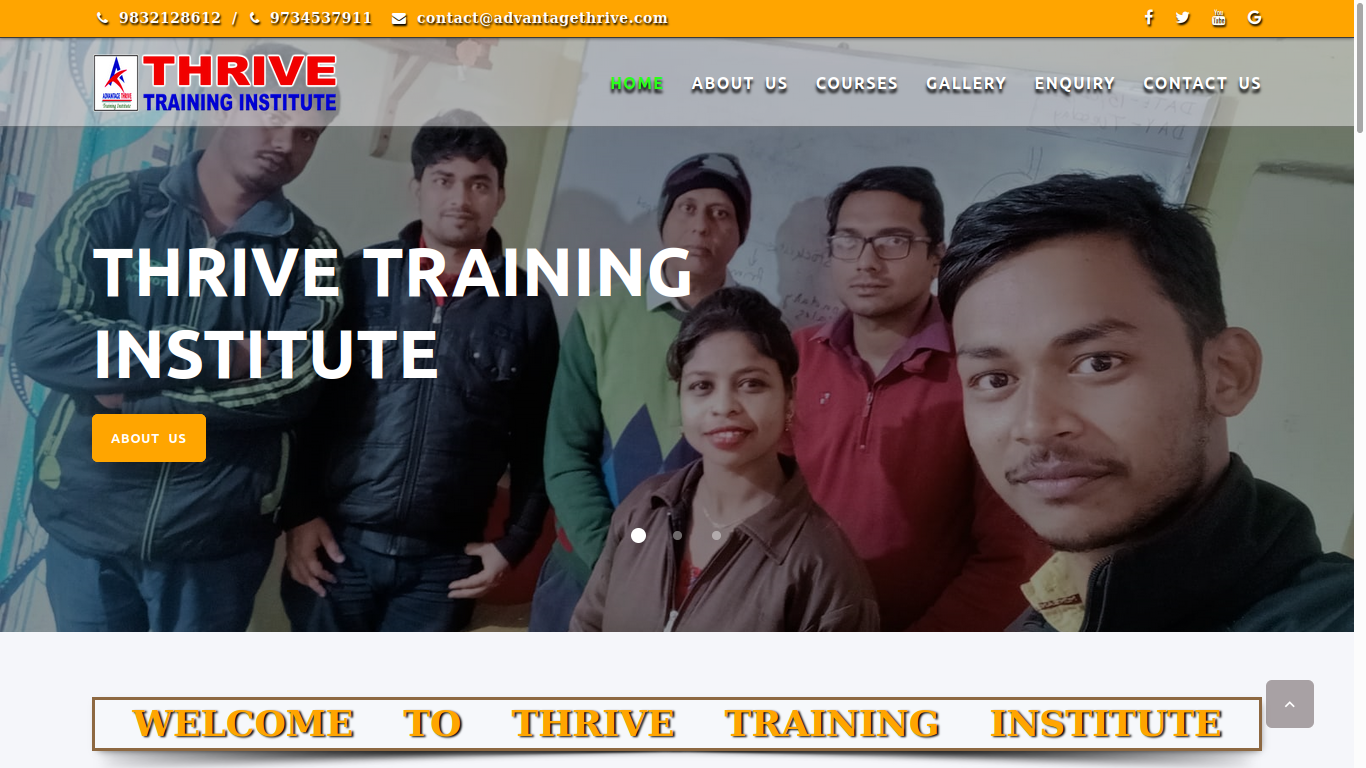 Thrive Training Institute
Bogra Cultural Club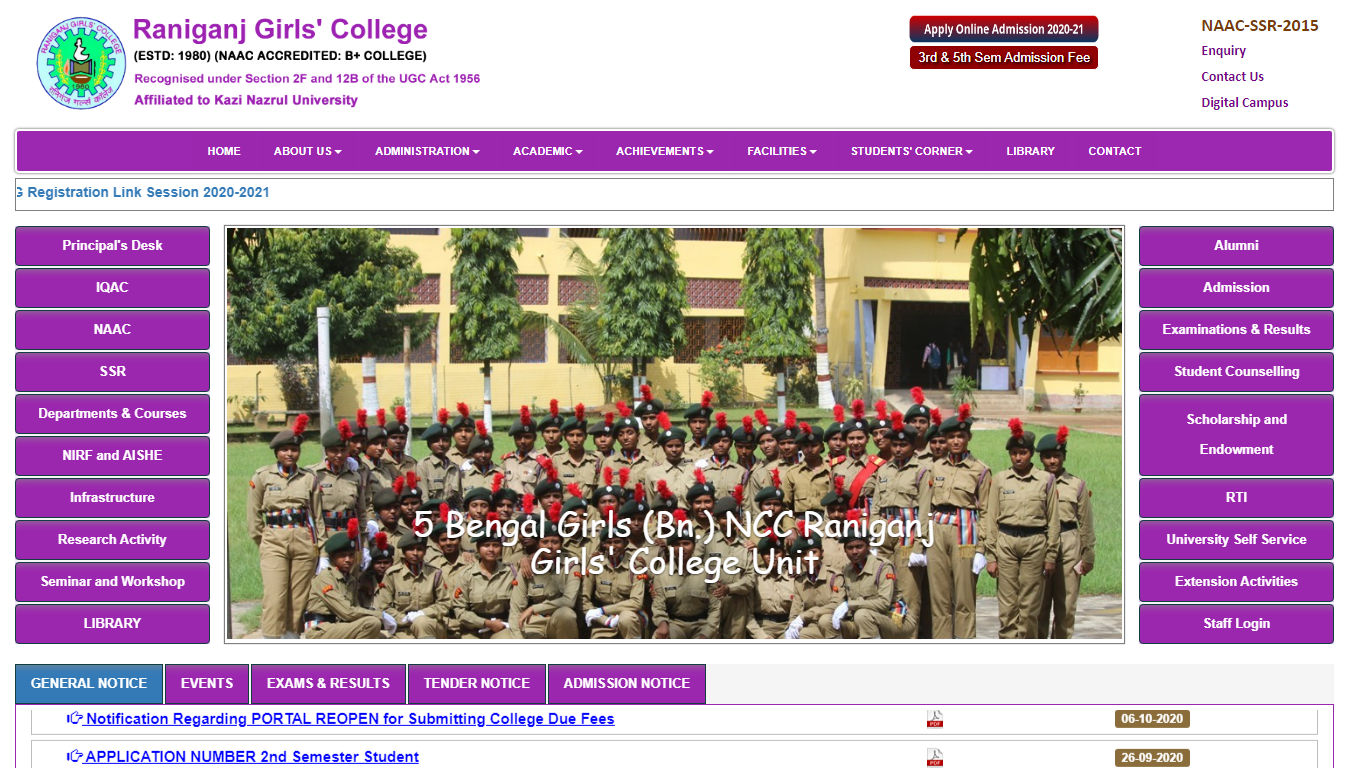 Raniganj Girls' College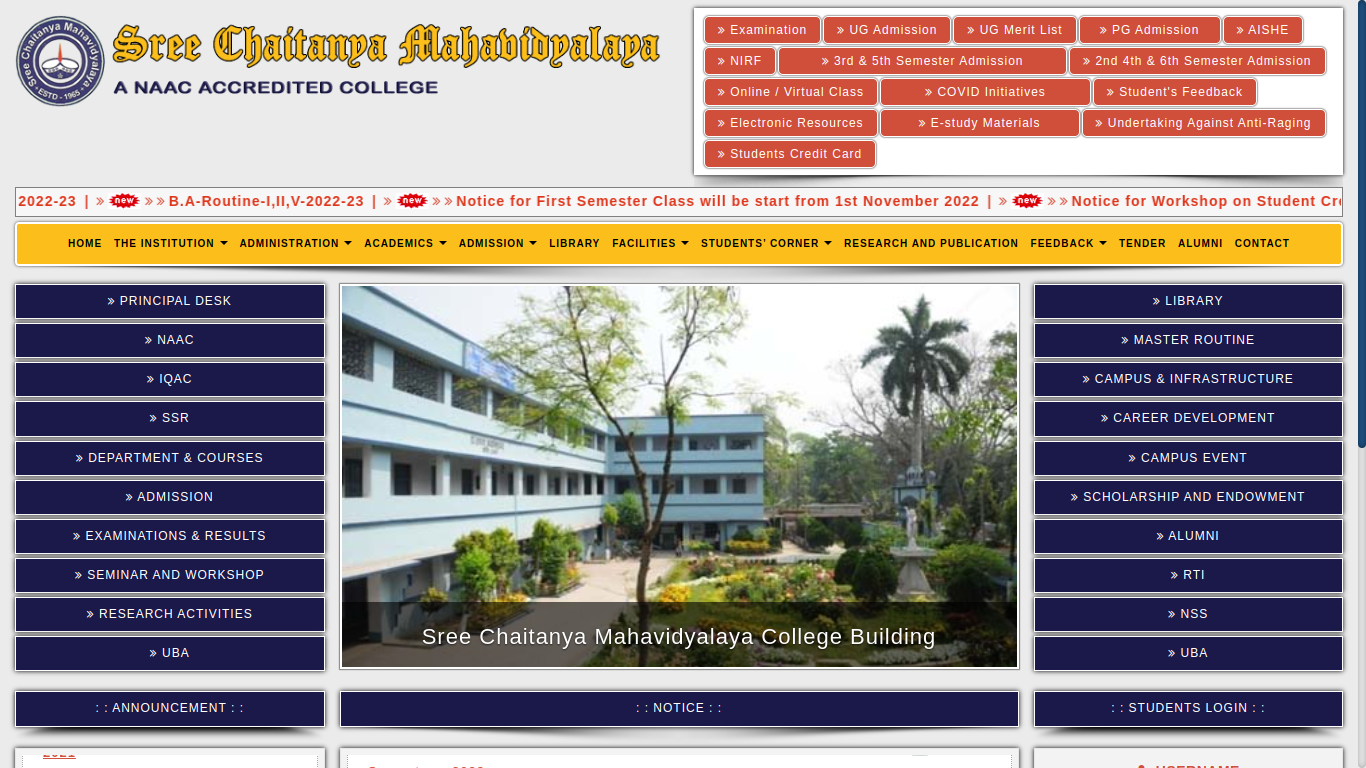 Sree Chaitanya Mahavidyalaya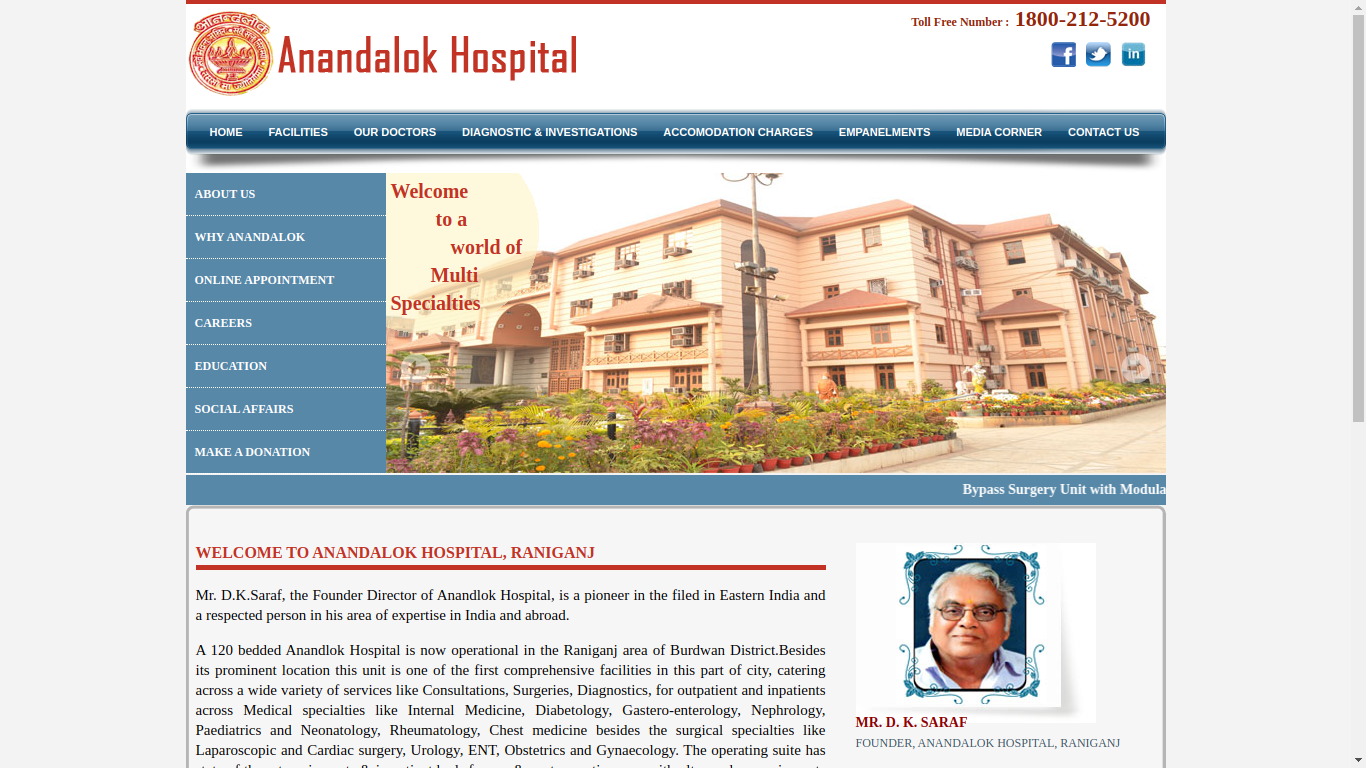 Anandalok Hospital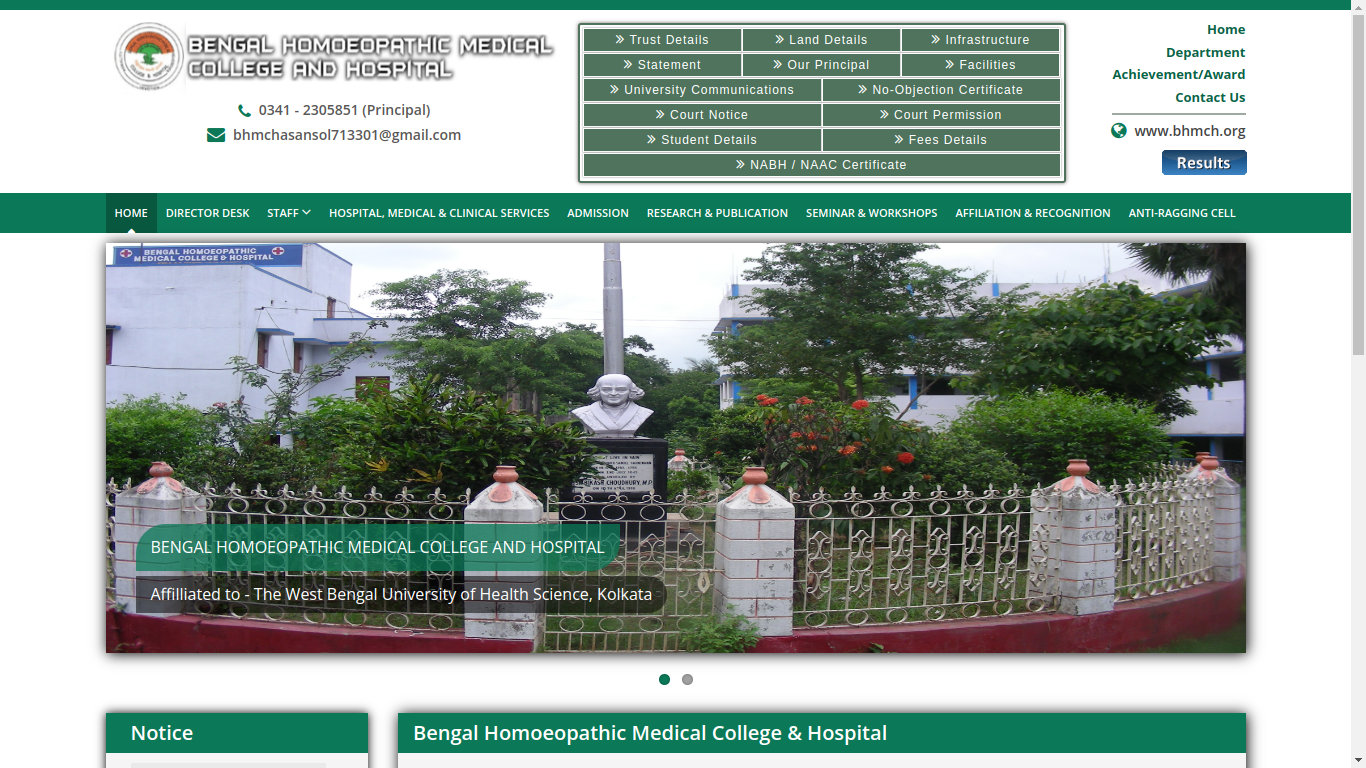 Bengal Homoeopathic Medical College And Hospital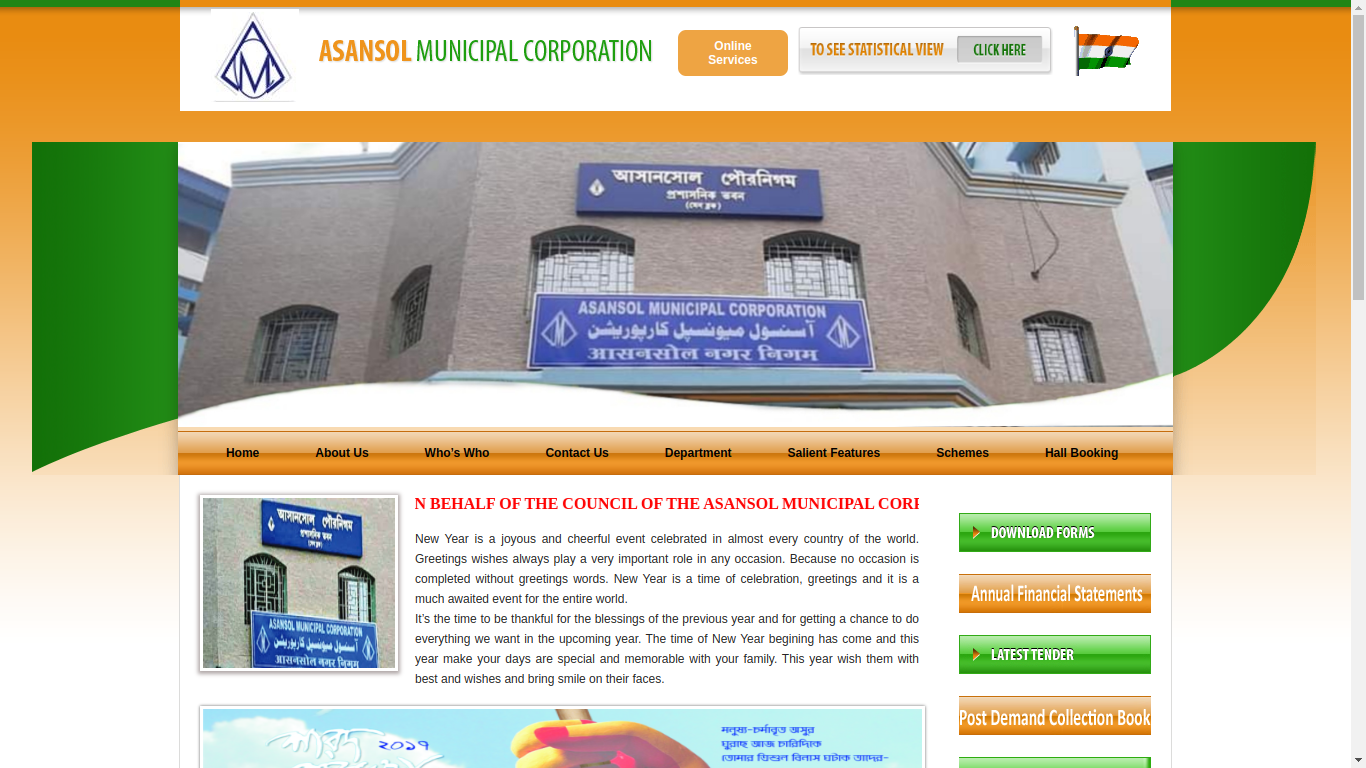 Asansol Municipal Corporation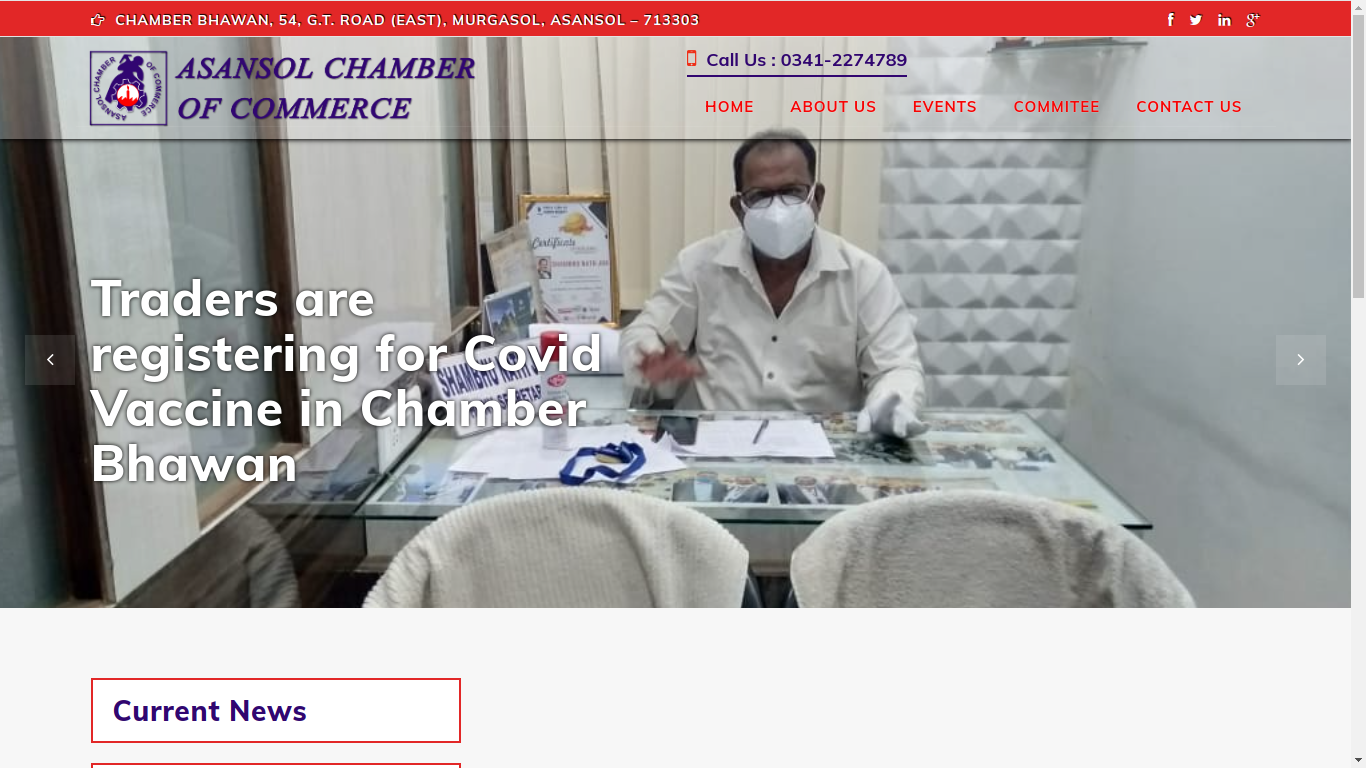 Asansol Chamber of Commerce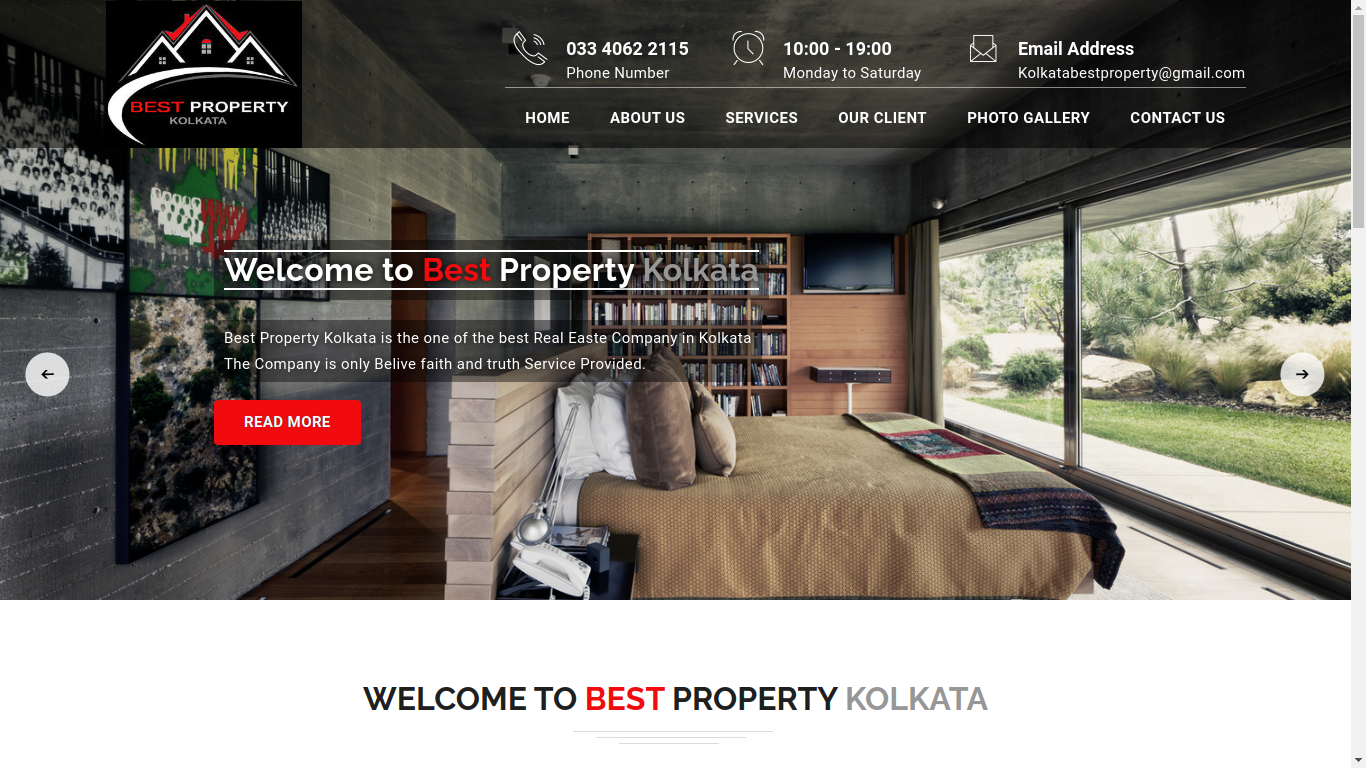 Best Property Kolkata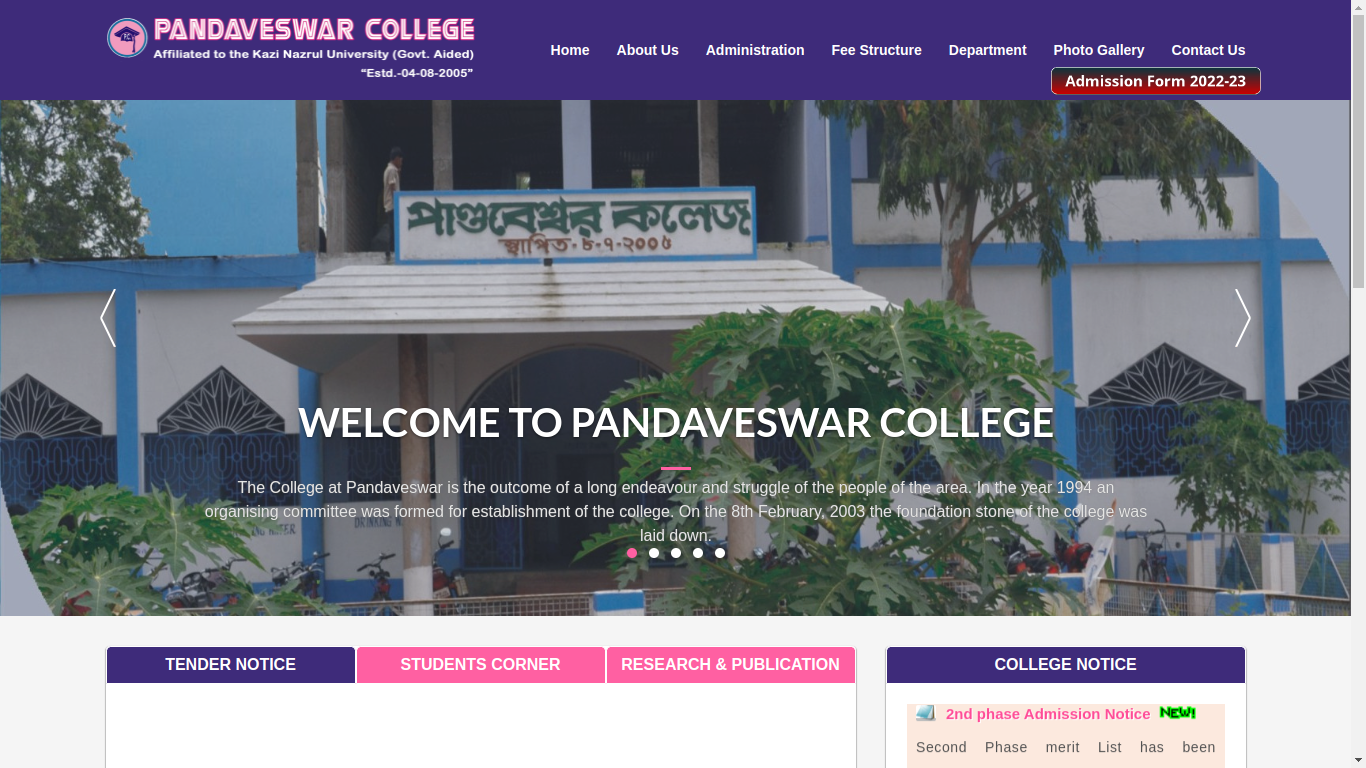 Pandaveswar College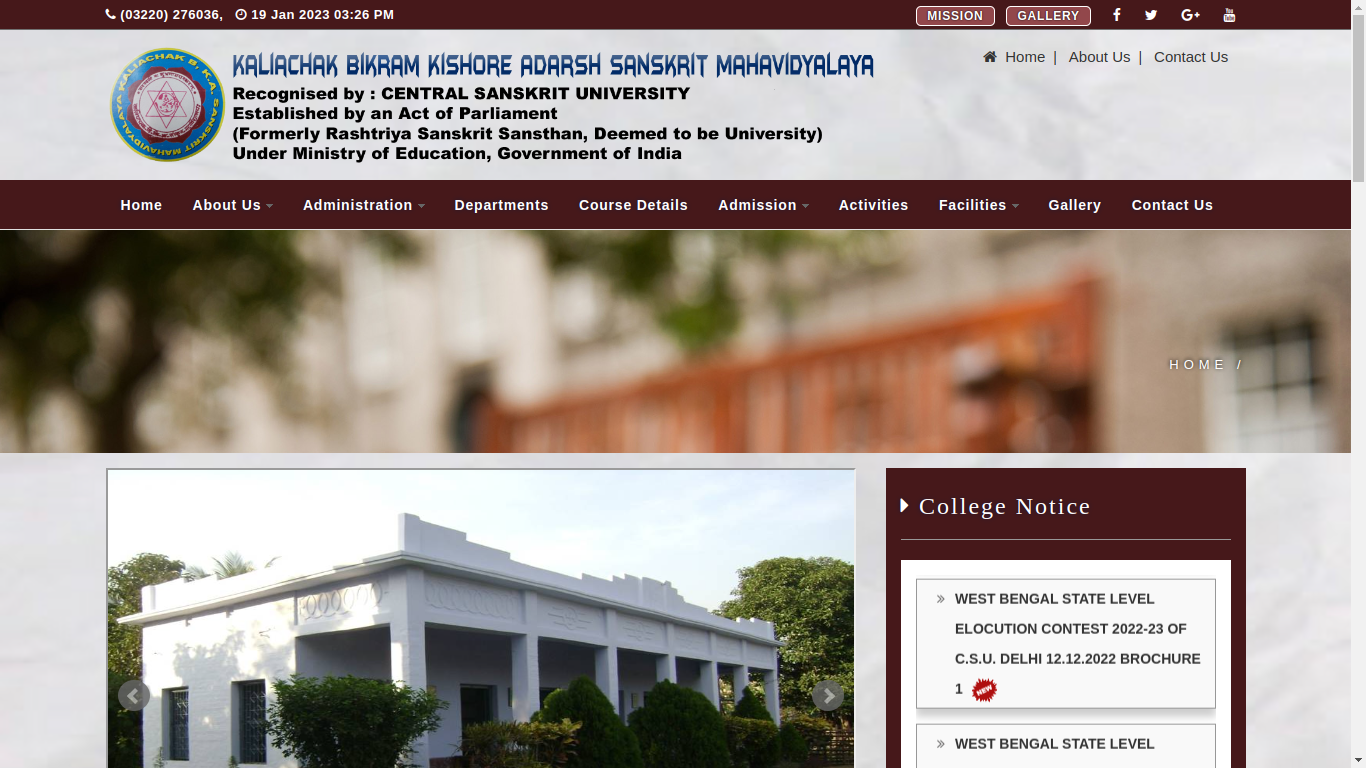 Kaliachak Bikram Kishore Adarsh Sanskrit Mahavidyalaya
Portfolio
We are the leading website development firm in Asansol and Kolkata powered by an accomplished team of web developers who can transform your imagination into a result-driven, functional website. We create effective websites that boost your conversion rate, maximize your revenue and grow your business to achieve goals.