Aadija Technologies is considered to be the most successful and best software company in India and Abroad countries with a successful history of 10 years. Aadija Technologies provides a complete software solutions that comprises of customized online Software Development, Website Development and Mobile Apps Development.
Aadija Technologies has created its benchmark in the software development by providing outstanding and user friendly software solutions and websites. It has provided online Admission Web Applications to reputed Government sponsored Colleges which is successfully running all over, also College/School Management Software, Hotel cum Restaurant Management Software, Rent Management Solution, Online Fixed Property Management Solution & various Customized Applications to reputed clients in eastern India region.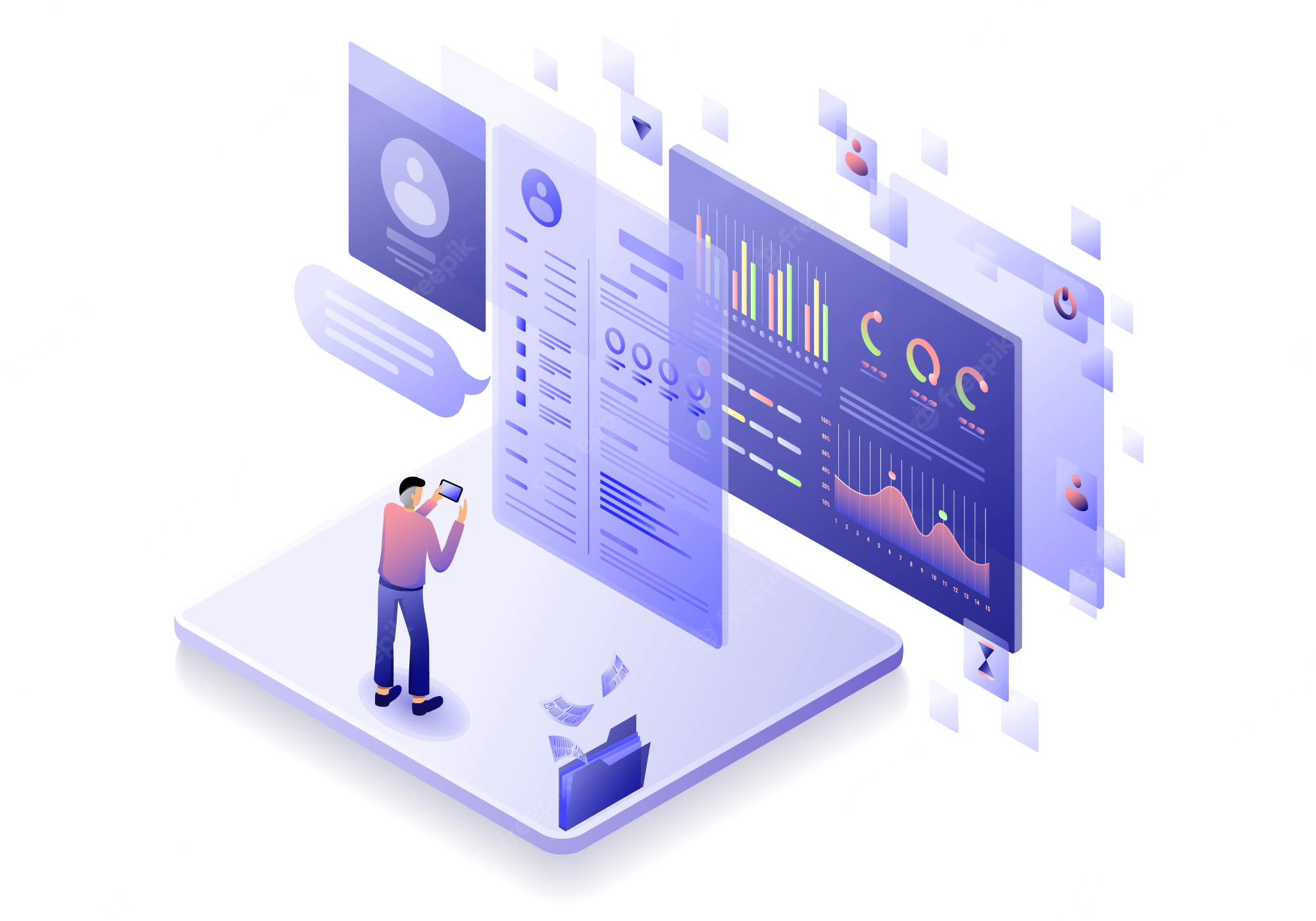 It has designed some awesome responsive websites that have created a challenging position in comparison of other web agency service providers in the north-east India Region.
Aadija Technologies continues to work hard, invoking their best out of every scenario and satisfy the clients demand of every possible outcome. Our technical team consists of Software Analyst. Software Developers, Designers and Software Testers. Aadija Technologies keep focusing on post sales service to our customers. As we have some great appreciations in our favour in terms of our service providing from some reputed clients.
Aadija Technologies started its journey from a "Zero" and it has established itself as one of the market leader in Web Development. And everyday we are going beyond limitations and achieving milestones.We have successfully implemented some traditional online web applications such as Online Admission Process, College/School Management Software, Hotel cum Restaurant Management Software and others but beyond that you can hire us for any type of customized applications.